Born In The Digital Age
Over the past several years, some clients have noticed a difference in our firm from others they've encountered before. "I couldn't put my finger on it at first," remarked B.C.R., "but then it hit me. Sabina's office didn't have those massive bookshelves with acres of heavy, "intimidating" law books. I was instantly at ease." At Home Town Law, that's what we LOVE to hear. Sometimes, life's journey presents the need for professional legal help. Those circumstances alone are daunting enough, and anything we can do to relax our clients permits us to get to work faster on their behalf.
The digital revolution has changed so much in every facet of life with Law being no exception. Today, we do rapid filing of documents with the court digitally. We can perform exhaustive research, locate parties, records and communicate with others in a matter of minutes–tasks that once might have taken days or even weeks. Home Town Law just happened to have been "born" into existence just as the digital revolution was transforming the legal practice landscape. "I guess it's a matter of timing," says Attorney Sabina Tomshinsky, "but even back in law school, I realized that things were beginning to change in a manner that would one day soon be better, less costly, and more expedient for anyone who was going to need our services."
Indeed, that day did arrive–as did our law firm–born in the New Millennium and equipped to embrace ever-evolving laws, together with all the new technology and the advantages it provides–Home Town Law. We have now had the privilege of representing so many folks, often with unique legal challenges occasioned by a rapidly changing world. Let us consult you about YOUR needs. We can help, and we're "digitally-armed"–ready to become your #1 Advocate.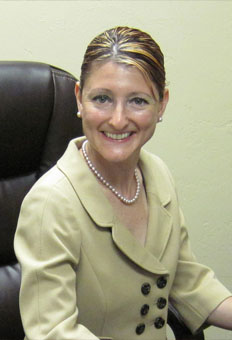 Sabina Tomshinsky
Attorney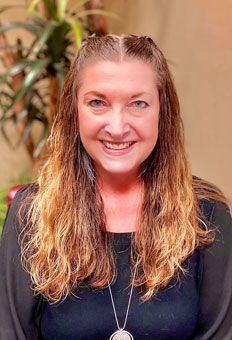 Sherri Hollinshead
Legal Assistant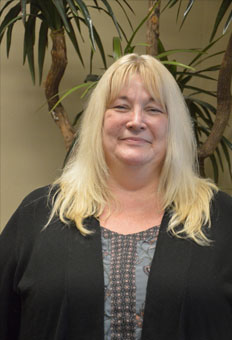 Joyce Uzar
Office Manager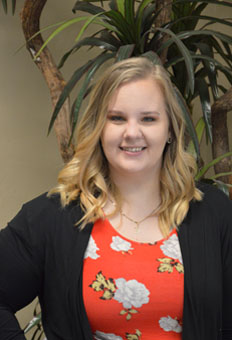 Haley Davis
Administrative Assistant