Sabina Tomshinsky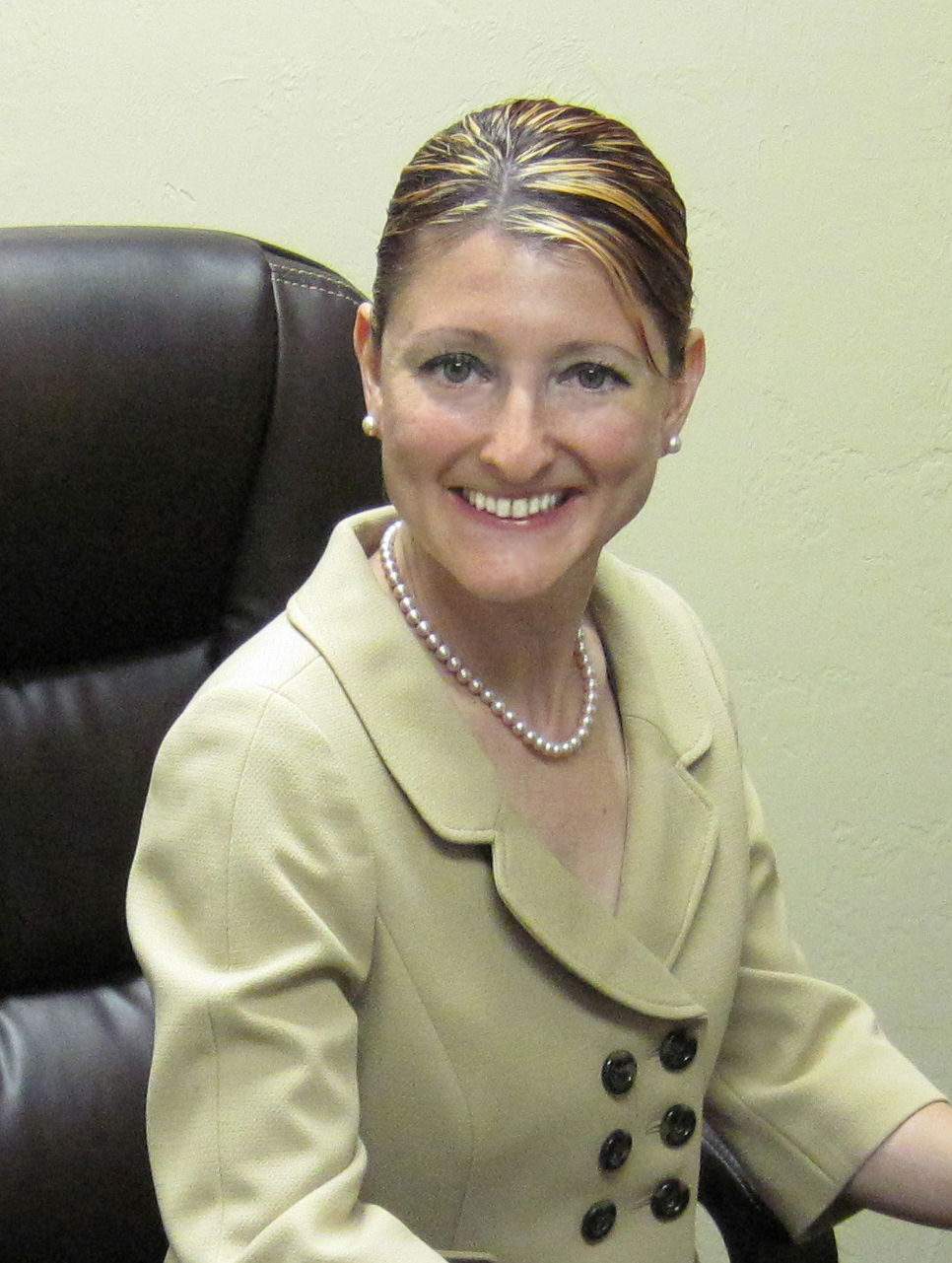 When, in her TV commercials attorney Sabina Tomshinsky says "I can help you", new clients quickly find themselves at ease upon learning that it is Sabina herself that will represent them in their legal challenges–from start to finish. Her passion for both family and fairness drive her untiring efforts to prove herself worthy of your confidence and trust in choosing Home Town Law to advocate on your behalf.  Sabina's skills in and out of the courtroom were earned as a result of dedication, hard work and experience in a broad range of legal issues.
 From her Phi Beta Kappa undergraduate days at the University of Miami to obtaining a Juris Doctor degree from the University of Florida's Levin College of Law, Sabina's chosen career path became a reality in 2005 with her admission to the Florida Bar. She joined an established Gainesville firm, honing her skills on matters related to family law (divorce and post-dissolution issues), estate planning, trusts, contracts, and business disputes. It wasn't long before Sabina was elevated to full partner status, where she remained until the firm's senior partner retired.
 Considering herself a "devoted Floridian", Sabina organized quickly to form her own regional firm in 2013.  Today, with its office in Gainesville, Home Town Law is recognized by the legal community, together with hundreds of past and returning clients from several Florida counties as a modern, vibrant, robust firm. Born in the digital age and postured to provide excellence whether it be an in-person or a virtual (online) setting, it's the kind of representation you'd hope for–right here in your Home Town.            
Education
University of Florida Levin College of Law, Juris Doctor, cum laude, 2003
University of Miami, Coral Gables, Florida, Bachelor of Arts, cum laude, (English, History), 1999
Professional Experience
Owner, Home Town Law, P.A., 2013-present
Shareholder, Samuel A. Mutch, P.A., 2005-2013
Professional Affiliations / Honors
Phi Beta Kappa, Golden Key Honor Society, Phi Kappa Phi
Court Admissions
Florida Bar
U.S. District Court for the Northern District of Florida
U.S. District Court for the Middle District of Florida
Publications
Co-author: The United Nations and Humanitarian Intervention: Building Legitimacy By Confronting Our Past–An Open Letter, 16 FJIL 2 (2004)
Presentations
National Business Institute (NBI, Inc.) The Probate Process from Start to Finish, August 31, 2012
Hobbies
When not at the office, Sabina enjoys cycling, hiking, fishing, gardening, traveling and being in the great outdoors.